We Buy Houses
Mooresville, NC
No hidden fees, we pay all cash for your home 
We are a cash buyer so there are no commissions
We close on your timeline, so there is no pressure

No Fees. No Commissions. Put More Cash In Your Pocket!
Fill out the short form to get your fair cash offer!
Sell Your Home In Mooresville, NC With 3 Simple Steps
STEP #1
Submit your information so we can schedule a viewing of the property. You can also feel free to call us at this number (704) 614-6699.
STEP #2
After viewing the property we will give you our best no-obligation FAIR CASH OFFER within 24 hours, sometimes even on the spot.
We Buy Houses With Cash Mooresville, NC
Who Is Maverick Property Group, LLC?
We buy houses in NC Mooresville and the surrounding areas. Our goal at
Maverick Property Group, LLC
is to help property owners to get the support they need to get out from under a loan they can no longer afford or to stop having to pay for a home that is no longer worth it to them. At Maverick Property Group, LLC, we have over eight years in the real estate business, helping hundreds of people. Our motto is to help improve neighborhoods and communities – one house at a time. We buy houses fast in Mooresville. That means you can get the support you need as soon as it is possible to do so. Because we have a large nationwide network of resources to offer our clients, we are able to provide a wide range of real estate solution. No matter what you are facing, if you need to sell your home fast, even in as little as 24 hours, contact Maverick Property Group, LLC.
We Sell Homes, Too
While most people know us because we buy houses in NC and Mooresville, we also sell them. These homes have been completely renovated and updated. They are designed to be ready-to-move-into properties with modern features and amenities. If you are looking for an experienced real estate agent to help you find your ideal home, let our team offer help to you.
What Are the Benefits of Working with Our Team?
Mooresville is a fantastic place to live in. The city of Mooresville, North Carolina, which is home to about 36,500 people, is the largest in Iredell County. It's probably best known for its NASCAR racing teams and drivers and has even been called Race City USA. Yet, the city is more diverse than this. It has beautiful homes, spacious parks, and outstanding amenities. Who doesn't love the area, from the Downtown Mooresville shopping and retail sector to the numerous sports clubs and senior centers, there's something here for everyone to love.
Yet, sometimes, things need to change. A move has to happen. When you need to sell your home in Mooresville fast, choose Maverick Property Group, LLC .
Why choose us? Take a look at a few key benefits to allowing our team to buy from you.
We Buy Houses Fast in Mooresville
If you don't have time to wait for the traditional market of listing your home, getting appraisals, and making updates, let our team go to work for you. As noted, we work with our clients quickly to ensure you can move on to the next home without limitation. In some cases, we can buy a home in 24 hours from you. If you need to sell your home to avoid foreclosure or to get out from under an upside down home, allow our team to help you.
We Buy Houses in Any Condition Mooresville
We love the community of Mooresville, from the beautiful, upscale communities to the smaller neighborhoods. We all know of some areas in the city that are a bit more rundown and homes that the owner just could not invest enough time and money into. That's okay, we buy houses in any condition in Mooresville. Because we want to improve neighborhoods, we work with people who have homes with significant repair needs, foundation problems, hoarding situations, and much more. Don't worry – we've seen it all, and we're here to help you.
We Buy Houses with Cash Mooresville
Do you need to sell your home right away? If you sold it to a buyer traditionally, you would have to wait 30 to 60 days to have their loan approved and funded by their underwriters. That takes time that many of today's buyers just do not have. When you want to buy your next home or relocate, you need cash in hand to take with you. That's why we offer cash for your home. This speeds up the process, and it ensures you get the type of help you need right away. For many property owners, this is very much a critical factor.
An Alternative to Credit-Destroying Foreclosure
Some of the people we work with are facing foreclosure. During the foreclosure process, a homeowner faces a long, drawn-out battle in which the court ultimately rules in favor of the lender. The lender forces the sale of the home. And, the property owner – who probably did his or her best to continue to make payments on their loan is left with nothing but a bad credit score.
When you sell your Mooresville home fast with us, you can avoid that. We give you the funds you need to settle with your lender. The foreclosure process stops – there is no long process to deal with. You can sell your home to us in just 24 hours. And, once this transaction takes place, all of your financial heartache is over.
Let's also keep in mind that Mooresville's foreclosure market has been hit hard as it is. It is up to us to help avoid this as it negatively impacts the entire area. By helping to buy your home fast, we can stop the damage to your credit that foreclosure will create and help protect our community from falling home values.
As the U.S. Department of Housing and Urban Development notes, the foreclosure process is a complicated legal process you probably don't want to be a part of. Let us help you avoid it.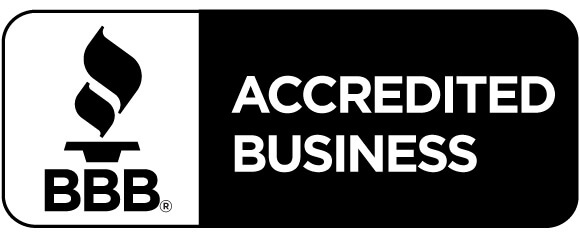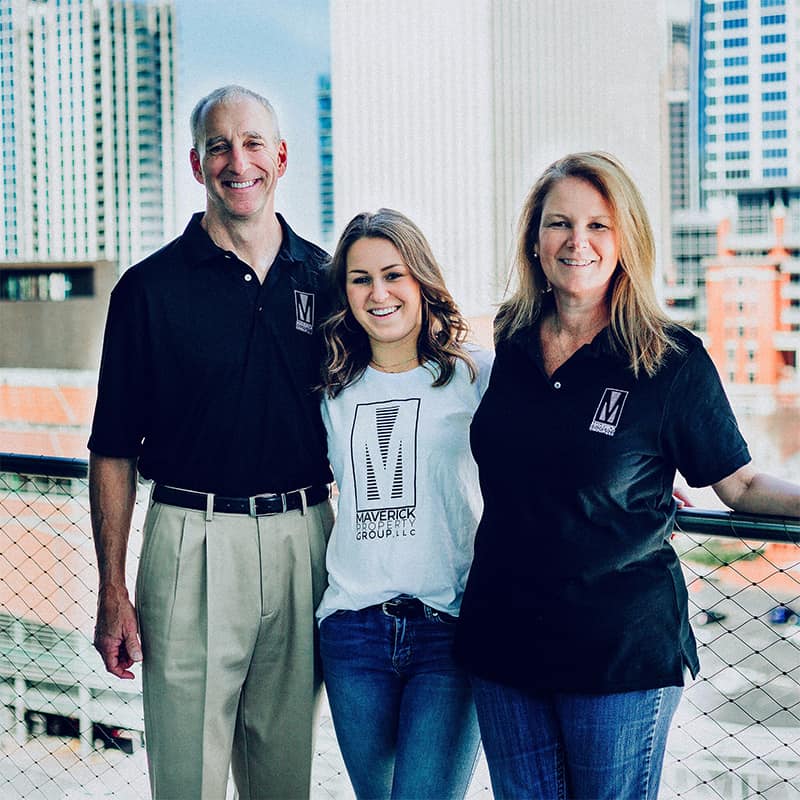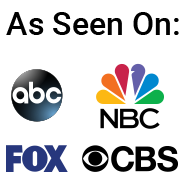 No Fees. No Commissions. Put More Cash In Your Pocket!
Fill out the short form to get your fair cash offer!

"It's been my distinct pleasure to have worked with the Murphy family in different capacities. Having coached thousands of small business entrepreneurs I can honestly say the Murphy's have the key component many are missing. That key ingredient is sincere integrity. I can not think of a better group of individuals to work with in any capacity. Wishing Tom, Lara, and Caten all the best."
– Anthony Moore
How to Sell Your House to Us – We Buy Houses Fast Mooresville for Your Benefit
We buy houses in North Carolina, including Mooresville. We also make the entire process of selling your Mooresville home easy to manage. Here's how we can help you with this process.
#1: Tell Us About Your Mooresville, NC Home
Our first step is to learn as much as we can about your home. This includes the location and a bit of insight into why you are hoping to sell it to us. We use this information to help us to learn more about the property and the circumstances that impact how much we can offer for you. You can complete this information in a simple form.
#2: We'll Contact You for an Appointment
Using the information you provide to us, we can then make decisions about your home. If it meets the basic criteria we have for buying homes for cash, we can then schedule some time to meet with you to discuss it. Our goal is to make this a quick appointment for you, but we generally can help you with this type of appointment within a day or so.
#3: We'll Provide You with an Offer
We do not pressure you into selling your home. Rather, our team wants to help you make the right decision for your needs. That's why we present you with a fair offer. You do not have to accept this offer, and there is no pressure from our team to make you do so. However, we provide clear information to you written out.
#4: Make Your Decision
If you decide to sell your home fast in Mooresville to our team, we are happy to work with you through the process. We'll use a local, reputable title company to close the transaction. We also can then get cash in your hands, usually within seven days.
Is this the right process for you? We encourage you to learn more about the options you have for selling your home. If you have the time and the desire to list your home on the open market, chances are good you will earn more for it. Yet, when you want a fast, cash sale of your Mooresville home, turn to Maverick Property Group, Inc. for more insight.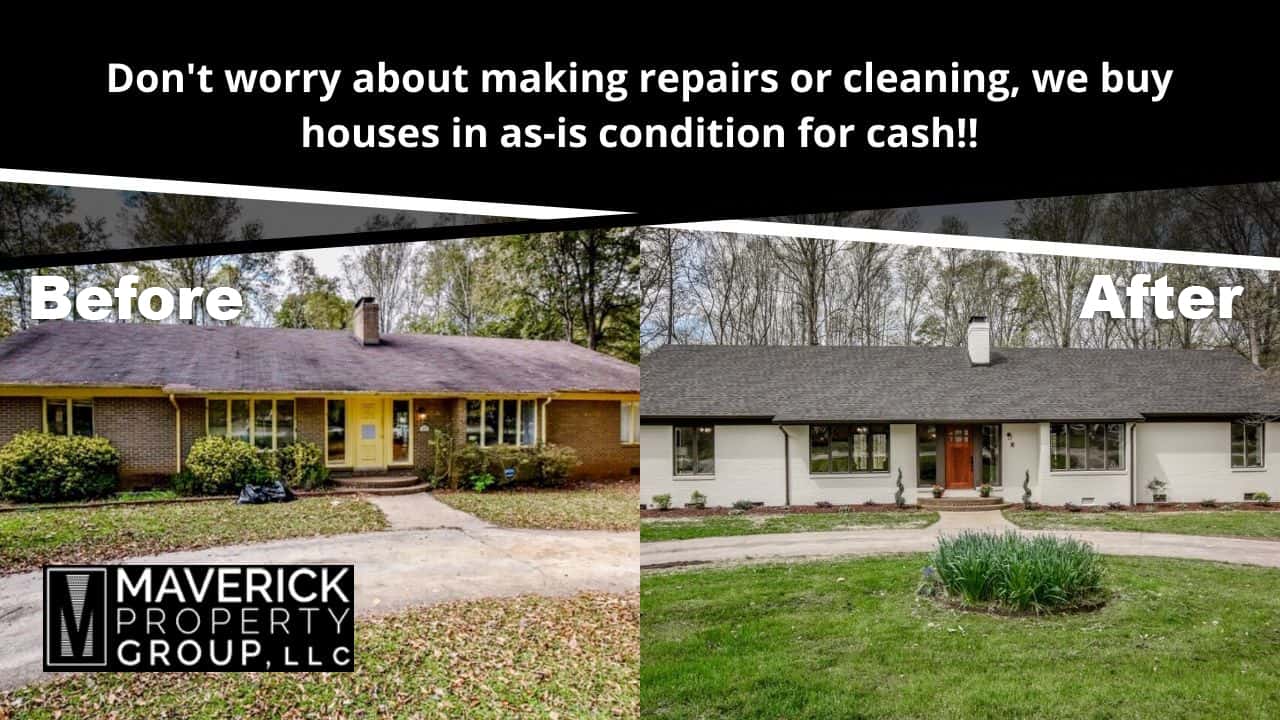 We Can Help Sell Your House Fast In Any Situation
There are many reasons why we buy houses in NC and Mooresville quickly and with cash. This includes:
Help for those who are relocating
Those who cannot sell their home because there are underwater
Fast help to help you avoid or stop foreclosure
Get out from under liens or violations you cannot afford or want to pay
You want to retire
You want to move due to health needs
You want to downsize your home
You are battling financial issues
You hate the community itself
No matter what factors you are dealing with right now, our team of professionals is available to talk to you about your concerns and give you fast, reliable information. Remember, you can sell your house fast in Mooresville without any negative consequences on your credit.
We buy houses in NC Mooresville routinely. We encourage you to contact our team immediately to get help for your transaction and to inquire more about the opportunities we can offer to you. Contact
Maverick Property Group, LLC
today to learn more.
We Buy Houses Anywhere In Mooresville And At Any Price