We Buy Houses
North Carolina
We at Maverick Property Group, LLC have a proven We Buy Houses For Cash in North Carolina program, there is no waiting for a buyer to get qualified for a loan. Everything moves at your pace, which is great if you are looking to Sell Your House Fast!
"I Need To Sell My North Carolina Home
If a life event requires you to SELL YOUR HOUSE FAST in North Carolina, we at Maverick Property Group, LLC understand and want to help! We can purchase your home directly, make you an all cash offer (often times within 24 hours) and follow through with a hassle free transaction to quickly help you get on with your life.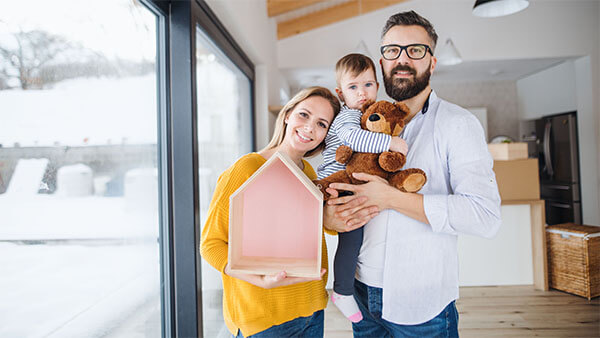 We make sure to fully understand your situation first. Then we'll provide you a hassle-free fair cash offer that fits your needs.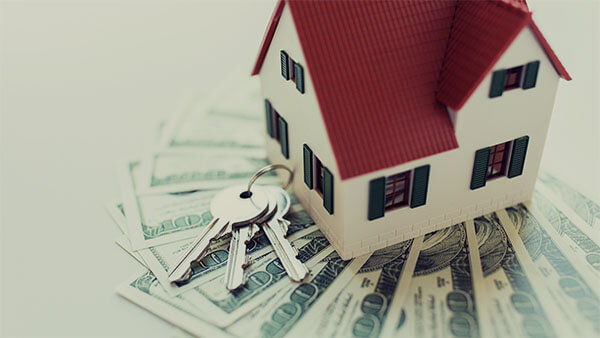 We are not looking to list your property. We are cash buyers, which means no realtors, open houses, loans or hidden fees.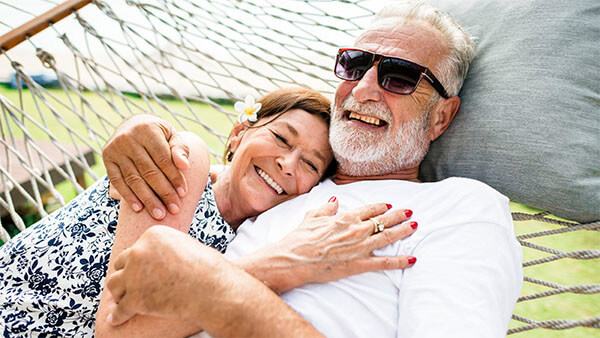 Our home buying process is quick and easy. Once you accept our offer we handle the paper work and heavy lifting so you can relax.
Sell Your Home In 3 Simple Steps
Do you have a property in North Carolina that you Need To Sell Fast? Are you behind on payments, experiencing a divorce, foreclosure, or stuck with an inherited piece of property that you don't know what to do with? Or maybe you're just stuck in a slow market. Whatever your situation, we can help. We Buy Houses in North Carolina and can make a fair cash offer today. Follow these 3 easy steps and we will be happy to get the process started with you!
STEP 1: Submit your information so we can schedule a viewing of the property. You can also call us at (704) 614-6699.
STEP 2: After viewing the property we will give you our best no-obligation FAIR CASH OFFER within 24 hours, sometimes even on the spot.
STEP 3: You choose the closing date, we will pay all closing costs and you will receive money directly into your account.

No Fees. No Commissions. Put More Cash In Your Pocket!
Fill out the short form to get your fair cash offer!

"It's been my distinct pleasure to have worked with the Murphy family in different capacities. Having coached thousands of small business entrepreneurs I can honestly say the Murphy's have the key component many are missing. That key ingredient is sincere integrity. I can not think of a better group of individuals to work with in any capacity. Wishing Tom, Lara, and Caten all the best."
– Anthony Moore
"Team Murphy, Tom, Lara, and Caten, are simply the best. Each member of the Murphy team is extraordinary. Team Murphy is honest, results oriented, highly capable, and easy to do business with. I seek advice from Tom, Lara, and Caten on many issues and receive outstanding information and advice. I enjoy doing business with team Murphy. THANK YOU Tom, Lara and Caten!!!!"
– Cindy High-Fischmann
" Tom and Lara were such a pleasure to work with. They were communicative through the process and very considerate of my time and schedule. I would highly recommend working with this professional and personable team."
– Rochelle Fern
"It is rare that I come across a team that operates with such professionalism and kindness. The Murphys are excellent to work with, and they always honor their commitments. I look forward to working with them again in the future!"
– Noel Baker
"Tom, it was a pleasure working with you on the purchase of the Mooresville property, I hope that our paths meet again!"
– Debbie Tucker
We Can Help Sell Your House Fast In Any Situation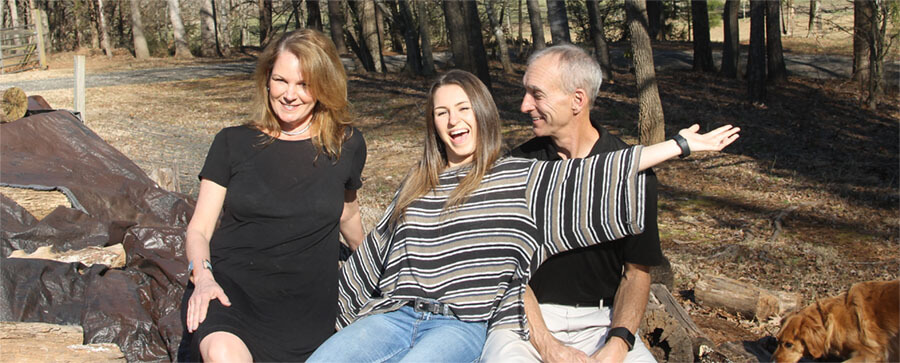 We are a family owned company with over eight years in the real estate business, we understand sometimes life events happen that could cause you to sell your home. Maverick Property Group, LLC is North Carolina's premiere real estate solutions company, and since our inception our motto has been to improve neighborhoods and communities – one house at a time.​​
When it comes to selling your home, one solution does NOT fit every situation. Our team at Maverick Property Group, LLC is the only local North Carolina home buying company that offers the seller multiple options to choose from when selling your home. We take the time to analyze your situation to make sure we give you the best possible options to sell your house fast.
No hidden fees, we pay all cash for your home 
We are a cash buyer so there are no commissions
We close on your timeline, so there is no pressure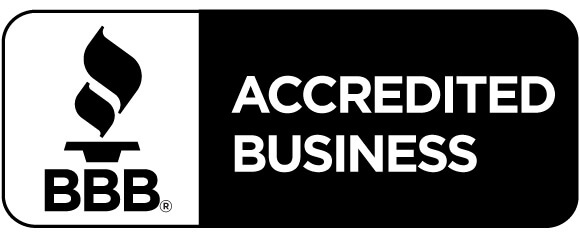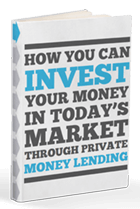 How You Can Invest Your Money In Today's Market Through Private Money Lending…
With this localized knowledge, landlords can confidently handle difficult situations, reducing stress and fostering a more harmonious rental environment.
read more