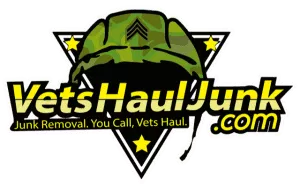 Vets Haul Junk offers the best junk removal in Statesville, North Carolina. They are a veteran owned business that strives in providing the most professional junk removal services in the Statesville, North Carolina area and surrounding areas.

As real estate investors we have found ACE Handyman Services useful not only in our rehab business by doing small but important projects on our investment properties, but also useful to the homeowner looking for someone qualified to tend to repairs and updates. We highly recommend this service.
SoundVision Simplifying life through technology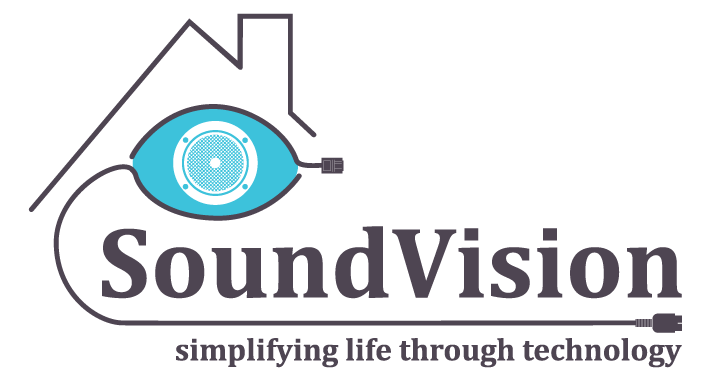 At SoundVision it is their mission to simplify life through the use of technology, plain and simple. SoundVision truly believes a successful business is one founded in living out the "Golden Rule", which is why we highly recommend this company. SoundVision is proud to have been involved in the consumer electronics design and installation industry since 1987. Through that time, they have completed literally thousands of projects of all shapes and sizes. For any custom electronic design or installation work, please reach out to SoundVision and make sure to mention that the team at Maverick Property Group sent you!