In recent times, getting a house in Charlotte, NC, requires a lot of money. The truth is, many people do not have the kind of money required to buy a house. Even many working Americans believe that owning a house is an impossible feat for them. This is because of the high prices of real estate in the country.
As a result, some of them are now showing interest in claiming the possession of abandoned properties. Eventually, if you find an abandoned property, there may be a person claiming ownership. Therefore, we've decided to write this article to take you through the best ways of claiming ownership of an abandoned house.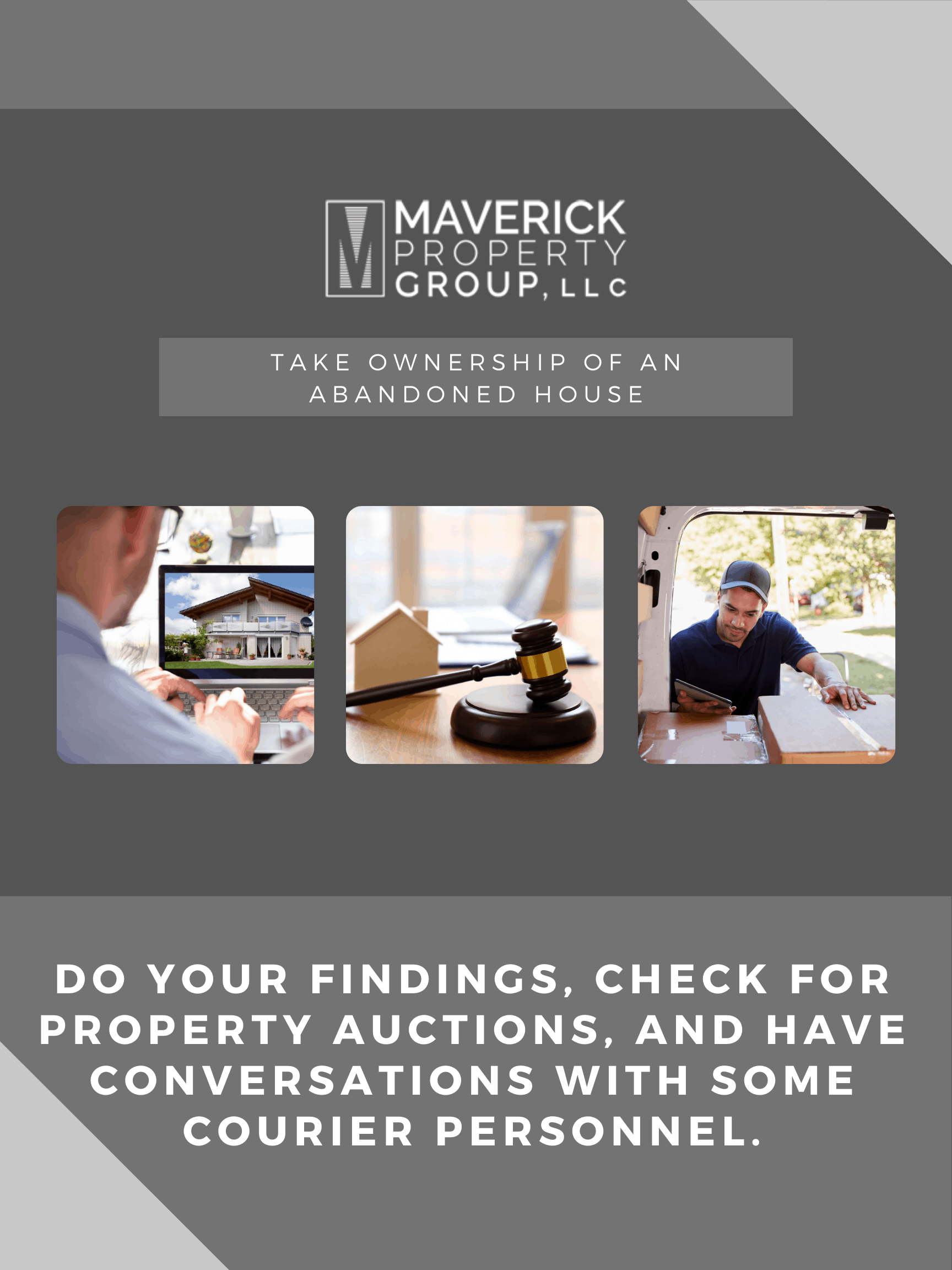 How To Take Ownership Of An Abandoned House
Do your findings
There may be a lot of buildings around you that have no occupancy. You need to pay close attention to these houses and be sure that they are abandoned. There are several signs to note. A few of these signs include:
Overgrown grasses
Faded paintings
Structural decay and damage
Broken glasses
No vehicle in sight.
To be on the safer side, it is advisable that you visit the county's clerk office. It is where you can get credible information on whether there is an abandoned house in such an area or not.
Check for property auctions
When a property is abandoned, the government often tends to seize the property and auction it. You can also take part in the auction. Ensure that you find something interesting and get your house for an affordable price.
Have conversations with some courier personnel
Courier personnel always know the houses that are abandoned in a given area. This is because they are always busy traveling and moving around trying to deliver packages to customers. Getting into a conversation with these courier personnel will get you the right information about the houses that are abandoned and how you can take ownership of them.
Adverse Possession Of Residential Buildings
Most people do not know that it is possible to claim ownership of abandoned properties and resell. Although there are several criteria you need to meet before you can possess such properties. They are as listed below:
There shouldn't be shared ownership- the property has to be yours alone.
You do not have specific permission from the owner of the property.
You live in the house openly.
Sell Your Property Without a Real Estate Agent
To avoid losing your properties through adverse possession, you should consider selling a house in Charlotte. Working with a real estate agent can help sell your property at the best price. This is what you can do yourself. You can sell your property to us at Maverick Property Group, Charlotte, NC. We will make selling your house in Charlotte very easy.
We have a list of Charlotte home buyers that will offer you a high price for your property without a waste of time.
You don't need to work with a Charlotte home buyer who may get cold feet, all you have to do is to give us a call.