Has COVID-19 negatively impacted your finances? Are you behind on your mortgage payments and afraid of what a foreclosure would do to your credit? Foreclosure Homes in Charlotte NC?
Learn about the foreclosure process by reading on.
How Can the Bank Take My House?
If you previously lived in a state with severe restrictions on when a bank could take foreclose on a house, you may be confused. Many states also require a foreclosure to go through a judicial process.
North Carolina law is different and allows a second, non-judicial option. This option is a Power of Sale Foreclosure. The bank can foreclose on a home through a property sale. Yes, the bank can sell your property without your authorization and within only twenty days.
The good news is that they have a legal process they must go through first. Learn this to protect yourself.
The bank must post a notice of sale in three places, each with a different time frame. This notice must include the loan holder's name, the lender's name, the property description, date, time, and place of sale. The sale location is the county courthouse between 10:00 AM and 4:00 PM. This sale is usually conducted as an auction, so the sale goes to the highest bid.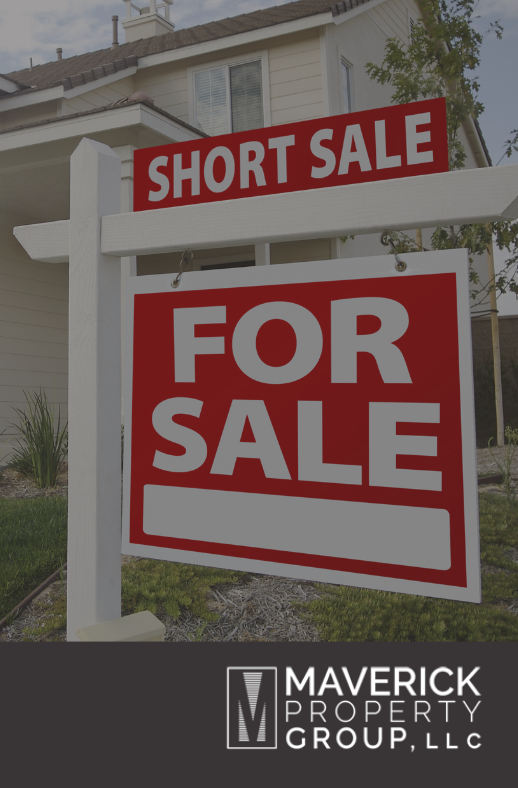 The notice must be mailed to the loan borrower a minimum of twenty days before the sale. It must be mailed first class, but it goes to the address on file with the bank.
The notice is to be published by a generally circulated newspaper for the county of the property. This notice must be posted once a week for consecutive weeks and the last publication date being at a minimum of ten days before the sale.
The notice must be posted on the county courthouse's door for twenty days before the sale date.
What Is a Short Sale?
A short sale occurs when the property's value is less than the lien(s) against the property. Before the real estate bubble burst, this used to be an unusual occurrence. The process for selling a short sale house varies by the lender's criteria and documentation requirements. Contact your lender for more information.
Credit Report
Having your home foreclosed on will cause long-lasting damage to your credit report. It is better to sell it by choice before the foreclosure occurs. Your overall credit score will be the most damaged in the few years after the foreclosure and can cause credit denials or raised rates until the score rebounds.
Even worse, some lenders will not approve a mortgage to someone with a foreclosure on their credit report, and it would mean waiting seven years until the foreclosure fell off your credit report before you could buy another home.
The good news is that Maverick Property Group can buy your house fast. We do not take unfair advantage of an unfortunate situation, so we offer a fair price. Please contact us now for a free evaluation of your home.
If You Need More Information About Saving Your House From Foreclosure Please Contact Us
We have worked with many clients facing foreclosure and we are happy to help you by sharing our expert advise. Feel free to call us today.