A tax lien is a debt claim on your assets. When there is no evidence of tax payment on such assets over time, a tax lien is imposed. You should also know that when a tax lien is placed on your house, you cannot sell it until you have paid the debt. Having a debt like this is always difficult to deal with. Knowing that you have a lien on your home could give you the most devastating feeling. However, if you find yourself in this situation, do not panic. This article will give you the best advice on how to deal with a tax lien on your house.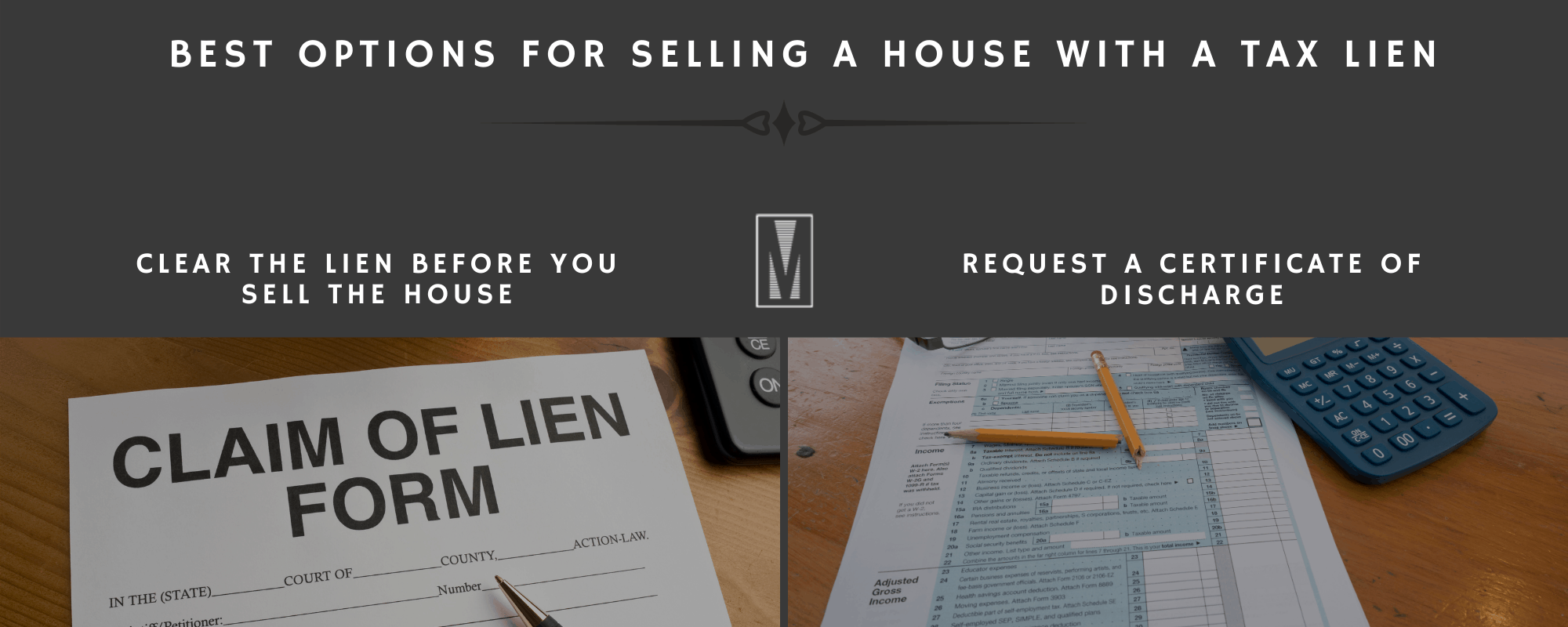 The Best Options For Selling A House With A Tax Lien
Clear the lien before you sell the house
When your house has a tax lien on it and you sell it, it doesn't mean you're transferring the lien to the new owner of the house. The debt is still yours, and you must clear it before you sell the house.
Request a certificate of discharge
Another option is to request a certificate of discharge from the Internal Revenue Service (IRS). There are some conditions where the IRS will grant a partial release of the property, or let you know if you have the opportunity to obtain a certificate of discharge. The certificate of discharge will release the property from the lien for it to be sold. It doesn't exonerate you from the debt. This is why it is advisable to partner with a reputable company like Maverick Property Group. We have a history of helping sellers with top-quality foreclosure, express, short sale, and wholesale home buying services that are tailored to the seller's unique situation.
Getting Through Your Debt With Maverick Property Group
Many people wait until they are notified about their tax lien before making a move. This is wrong. There is no need to wait until your house has been taken over before you pay up your lien. The sooner you deal with it, the better. If you want to sell a house in Charlotte, the Maverick Property Group is there for you. We bring the best Charlotte home buyers together. Our team will work with you to provide an outstanding cash offer that will leave you smiling.
We can give you the best advise on how to handle this situation
If you need to reach us, you can contact us for more information.