Retiring in Charlotte NC? Some people see retirement as one of the best moments of their lives. It comes with a great feeling of finally leaving the workforce behind. For some people, it comes with a lot of fear: The fear of making certain sensitive decisions like selling your house after retirement.
However, if you want to sell a house in Charlotte, but you do not know how to go through it, then this article is for you. We will show you how to decide if you are financially and emotionally ready to sell your house when you are retired.
1. Check If You Can Afford The Living Costs After Retirement
Financial planning is one of the most important things when deciding this. When you were working, you probably must have made so much money that you could afford the living costs with ease. Retirement is completely different. So, you need to carefully plan your budget the right way.
If what you are earning as a retiree is enough to cover the living expenses, then you can decide to keep the house. Otherwise, contact Charlotte home buyers. Although I would recommend Maverick Property Group. We are the most trusted home buyer in all of Charlotte, North Carolina. We also offer competitive cash offers on homes irrespective of their condition.
2. Find Out If You Can Easily Reach Out To Your Family
If your workplace is far from where your family is, then you would want to return to them after your retirement. When this happens, you will want to sell the home you're living in during your working days. However, it is advisable to sell your house to a real estate company that pays fast. At Maverick Property Group, we will make sure that you receive cash for your property quickly. We are the best Charlotte home buyer.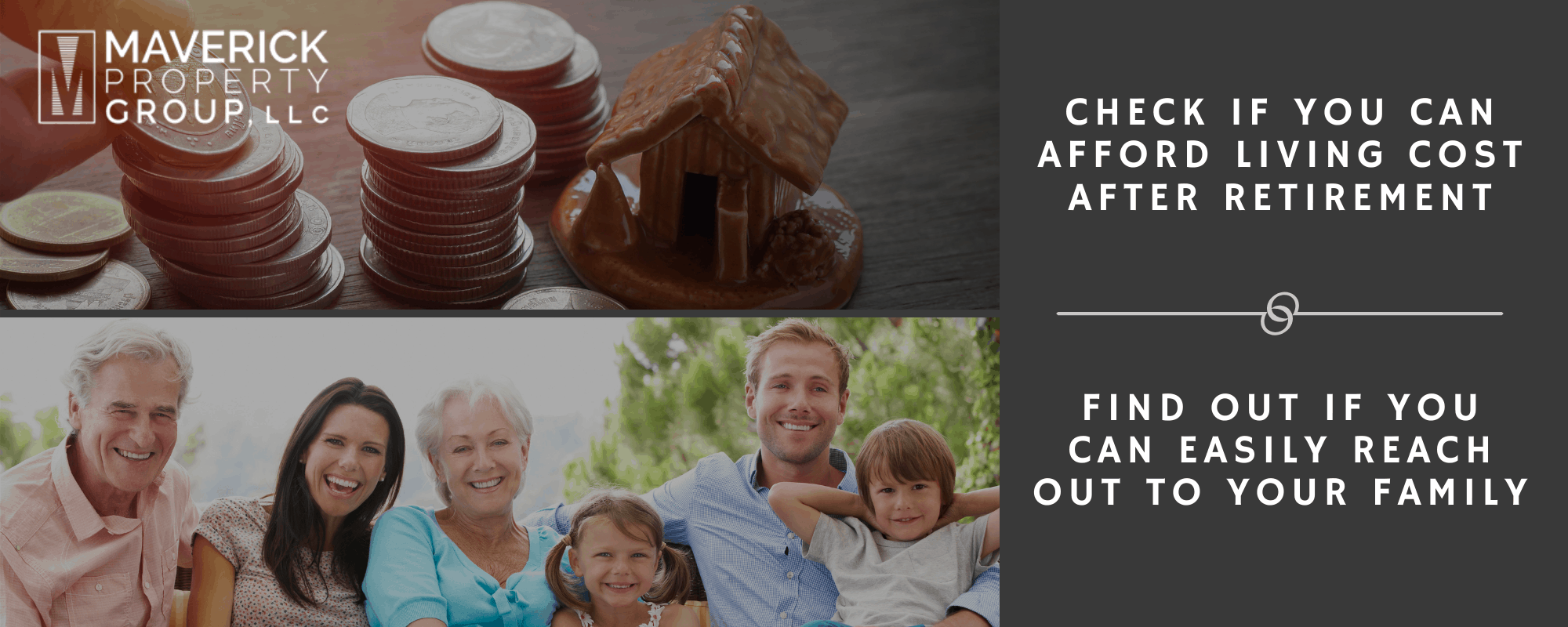 3. Check Out If It Goes With Your Retirement Plans
Why retire when you don't have monay? You may have big retirement plans. Most of them involve traveling around the world and staying in several countries with your retirement benefits. Keeping the house may not be the best option for you since you will not always stay there. In a case like this, the best option is to sell the house and add up the money for your travel plans. However, to avoid selling your home to an inexperienced home buyer, it is advisable to reach out to the best home seller in Charlotte. We can help you sell your home fast and headache-free. We make buying homes in Charlotte, NC, easy.
4. Selling Your House The Right Way
If you decide to sell your home, there is one company that will give you the best offer without risks. Maverick Properly Group LLC is the best Charlotte home buyer you can ever work with. We realize that the decision to sell a house always comes with a lot of thinking and planning. So, we help you go through the entire process with ease and comfort.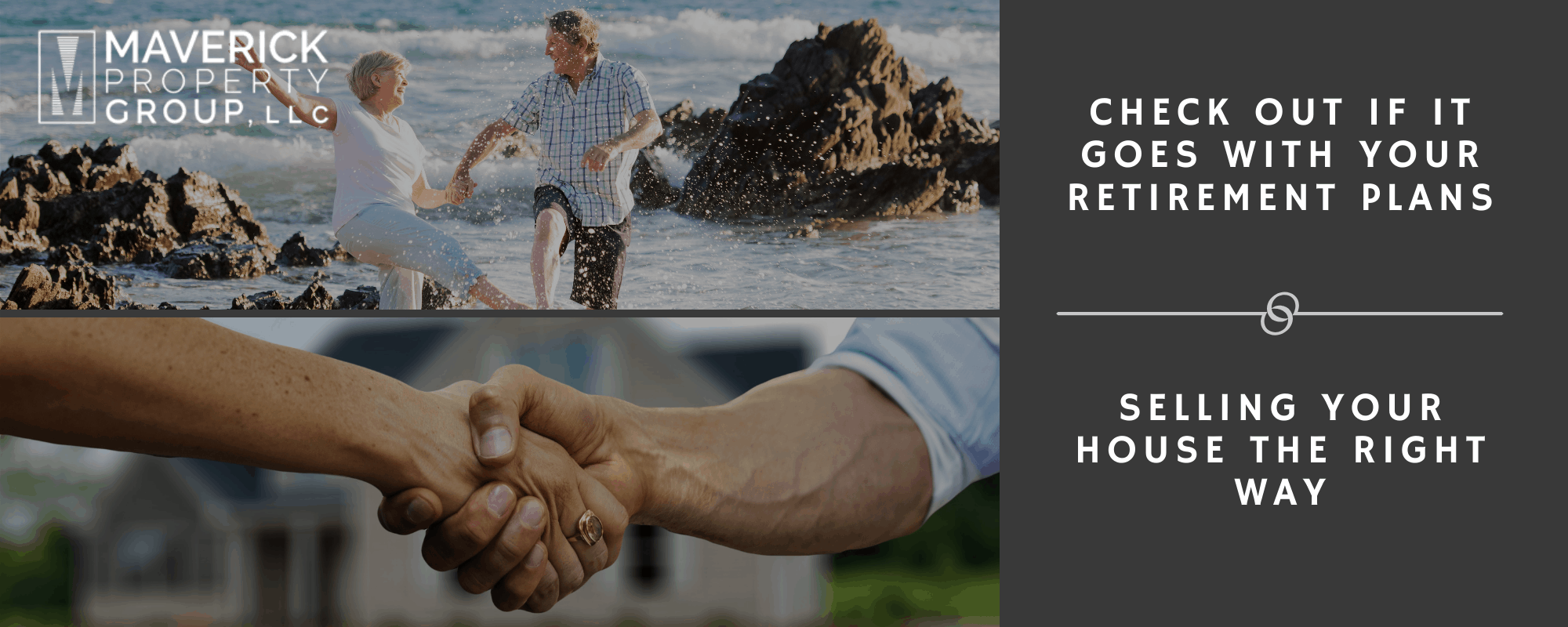 If You Are Planning On Retiring and Want To Sell Your House, We Can Help You!
If you are looking for the best company to buy your home, then contact us today.