Need relocating tips? Relocation after your retirement could be very stressful, especially when you have not properly planned for it. You will spend money buying a lot of things and at the same time, selling some other things to raise money.
When you are relocating, one of the things that will come to your mind is house selling. However, if you want to sell a house in Charlotte, you should consider selling to the best Charlotte home buyers. Most people often times do not have the right idea on how to proceed with it. For this reason, they end up being scammed and losing their money in the process. A relocating sale needs to be done the proper way, so you can benefit from your property value.
You should not make the same mistake. That is why we have come up with a few points that will help you sell your house fast in Charlotte.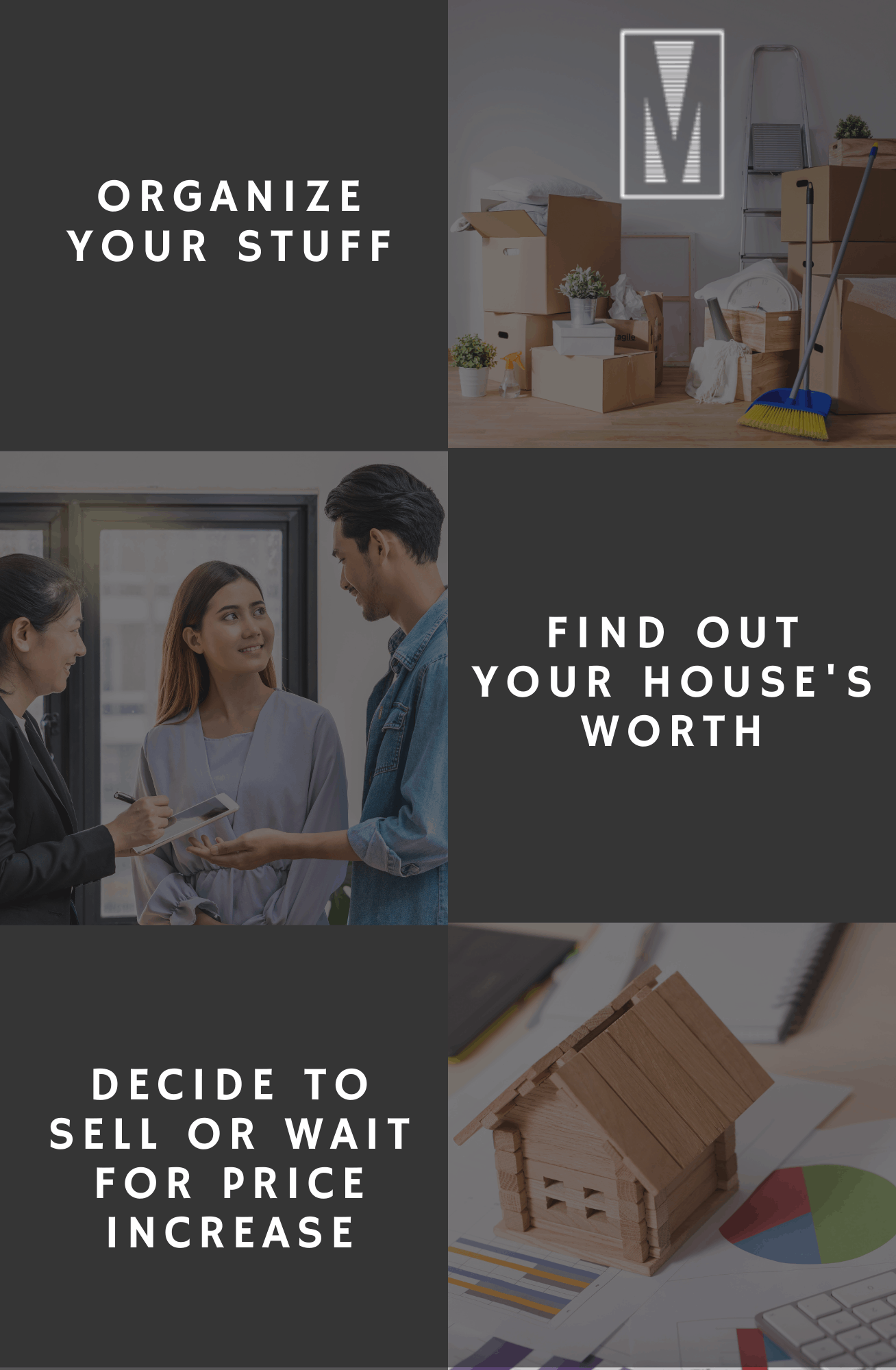 1. Organize Your Stuff
This is the first thing you need to do. You should not wait until the house is being sold before you sort out your stuff. Please, before you put your home for sale, ensure that you have organized your properties.
Retirement in Charlotte, NC, and moving to another city is usually not easy. One thing that will help you scale through the entire stress is working ahead of time. When it is time to put your house on sale, make sure that you have properly packed.
2. Find Out How Much Your House Is Worth
Do not wait for others to determine the value of your home for you. You can do this yourself by consulting a professional real estate agent. When you know the right value for your home, you will know your sales projection.
However, I would advise you to go for the best real estate company in Charlotte, NC. We will help you navigate your situation to find the best solution for your home evaluation. You need to take this step to avoid selling your house in Charlotte for a lesser value.
3. Decide Whether To Sell Outright Or Wait For The Price Increase
Most people always fall into this sort of dilemma. Most people are advised to sell their houses immediately. But after the sale, the value of these houses increases. For this reason, we find a list of buyers that are ready to buy at top dollar. So, you can be assured of getting a high price for your property at a fast speed.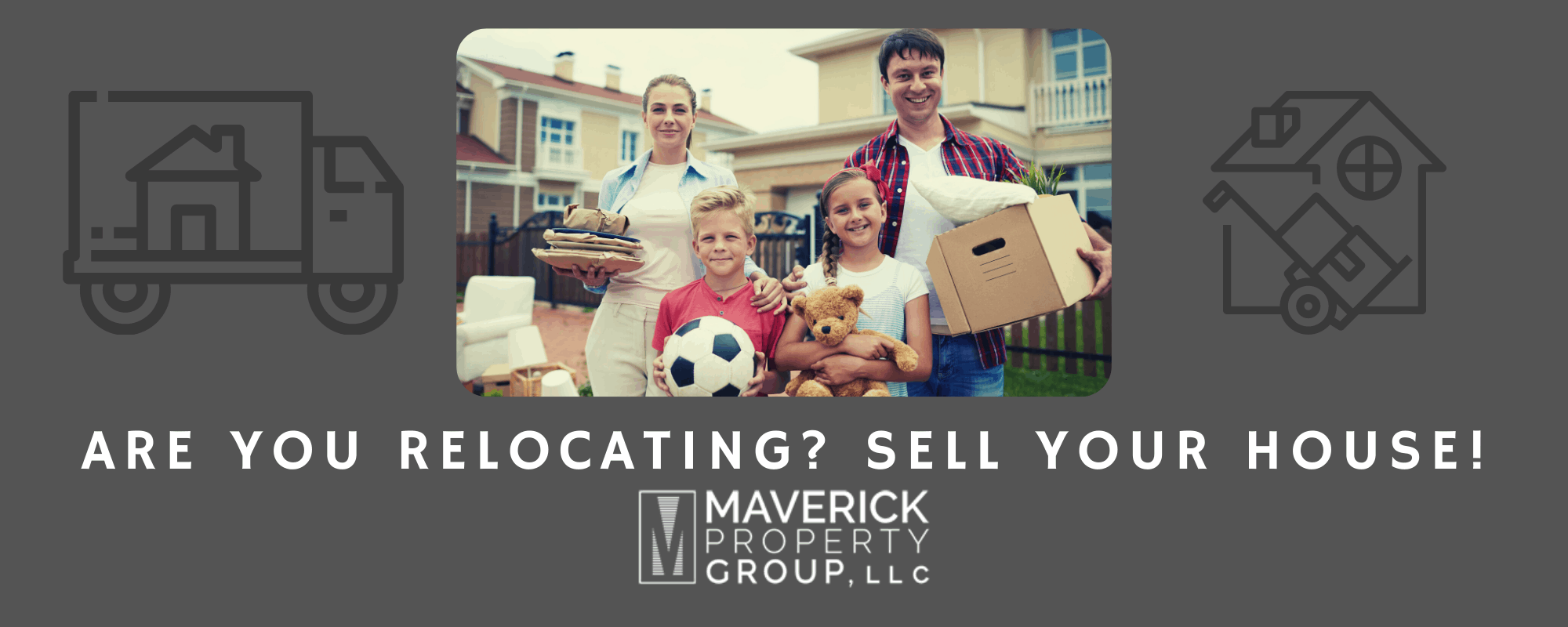 We Make Your Relocation And House Selling in Charlotte NC Easy!
Selling a house in Charlotte and relocating is not an easy exercise. However, to get through it with ease, you will need the best hands to help you. This is why you need to work with Maverick Property Group. You will get the best deal for your home selling at no risk involved. We also offer the best cash offers you can ever get. We make buying a house in Charlotte a breeze.
We Can Buy Your House If You Need To Relocate!
If you are willing to work with us, feel free to contact us.